A father of two has been identified after drowning in a lake in
Mount Annan
, south of Sydney, yesterday.
Police divers were called to Lake Swansona Avenue in Mount Annan on Monday afternoon after searches failed to locate 38-year-old Fahim Wakili.
Mr Wakili had come in to catch his son's soccer ball just before 5 p.m. yesterday when he disappeared below the surface.
Witnesses at the lake tried to save him.
"I jumped after him, but it was too late, I couldn't do anything, he just fell straight underground," witness Michael Levkich said.
"There were a lot of people there trying to see if they could get the man out," said Jess Barlow, another witness.
9News understands that Mr. Wakili could not swim.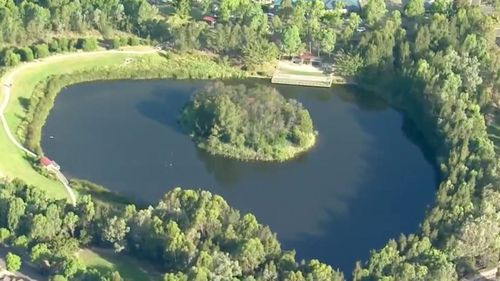 Several policemen entered the water and searched for Mr. Wakili "without success".
"Police divers were present and the body of the 38-year-old man was found around 8:15 pm," NSW police said.
"A crime scene has been established and a report will be prepared for the coroner."
Relatives and the community laid flowers by the lake as they mourn the death of Mr. Wakili.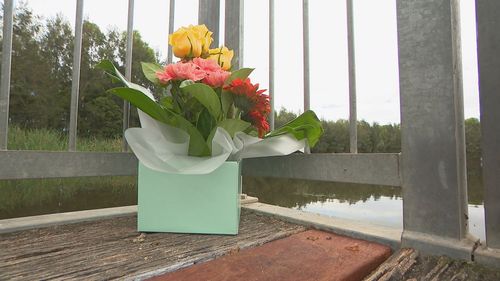 "Over the past week we have seen a number of tragic incidents that have resulted in the deaths of people in and around the waterways," said Superintendent Murray Reynolds.
"One of the most difficult aspects of policing is investigating the deaths and understanding that the result was entirely preventable."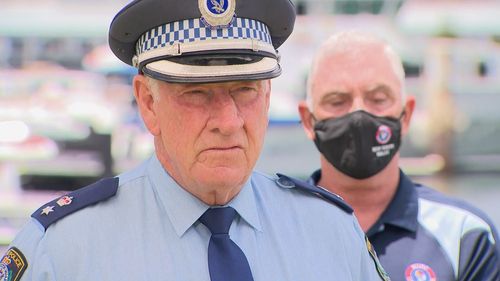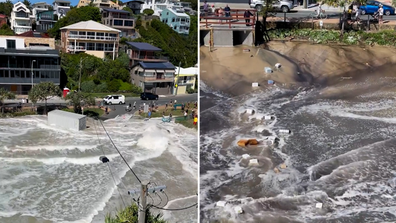 Two states battered by a mighty royal tide and dangerous waves